Taste your views
Bespoke meat boxes, direct from our farm to your door.
We rear our Aberdeen Angus cattle, which are renowned for their tenderness and flavour on our Fathers' family farms in the Blackdown Hills and in Payhembury.
Our beef is reared in a very traditional way, grass fed and is hung for 3-4 weeks before our award winning Master Butcher prepares it, maximising taste and texture.
With your requirements in mind we pack the delicious meat into chilled boxes and deliver to anywhere in the country: your home, office or car!
You choose the size of joints and steaks, the combination of diced beef, extra lean mince, sausages and burgers; the chilled box will reach you within 24 hours of leaving our fridges.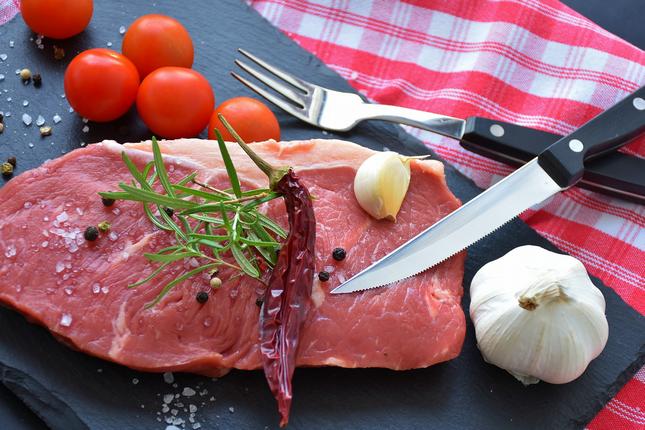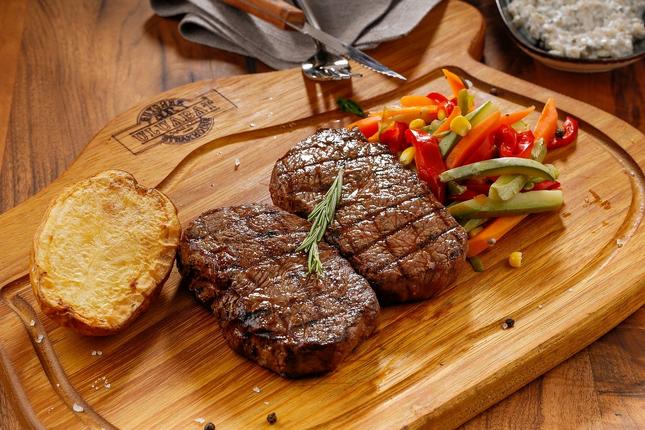 About us
If you enjoy the countryside and would like to taste some of the best meat available, then why not combine the two?
If you buy one of our range of boxes, you will not only receive premier quality meat, but can also take pride in the knowledge that you are helping our local Blackdown Hills rural economy.
Our boxes are a very efficient way to purchase wholesome food. You will be saving money, time and effort as our chilled boxes are delivered to your door!